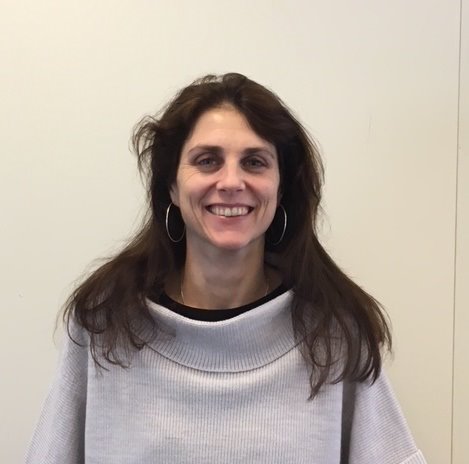 Delphine van Solinge is Senior Migration Analyst at the International Organization for Migration (IOM). She joined the humanitarian sector in 2003 and worked in various contexts with the International Committee of the Red Cross (ICRC) including Chad, Sri Lanka, the Philippines, Nepal, Afghanistan and Colombia. She holds a Master in International Relations and Diplomacy from SOAS and a Master in International Migration from Kent University.
---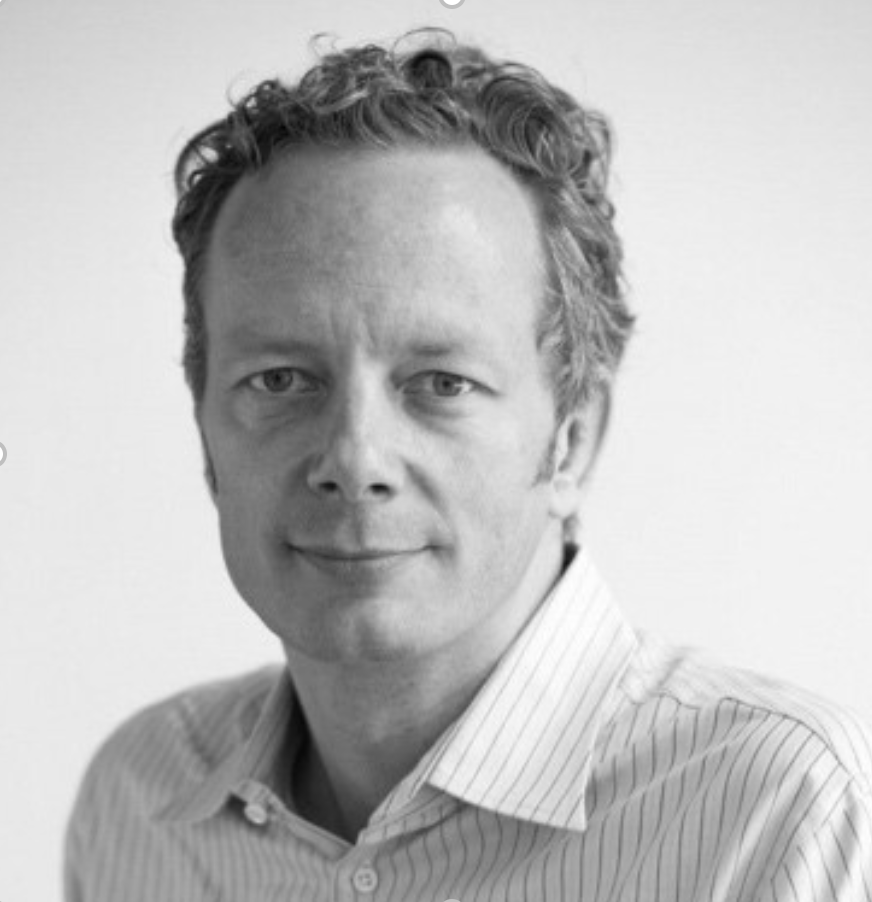 Sebastian von Einsiedel is the Senior Advisor on Internally Displaced Persons at the UN Office for the Coordination of Humanitarian Affairs (OCHA). He looks back at 20 years of experience in and around the United Nations, including postings with UN University, the Department of Political Affairs, the UN Secretary-General's office, and the UN Mission in Nepal. Before joining the UN, Sebastian worked as a foreign affairs staffer in the German Parliament and at NATO Parliamentary Assembly. He has published widely on the UN's role in peace and security.
---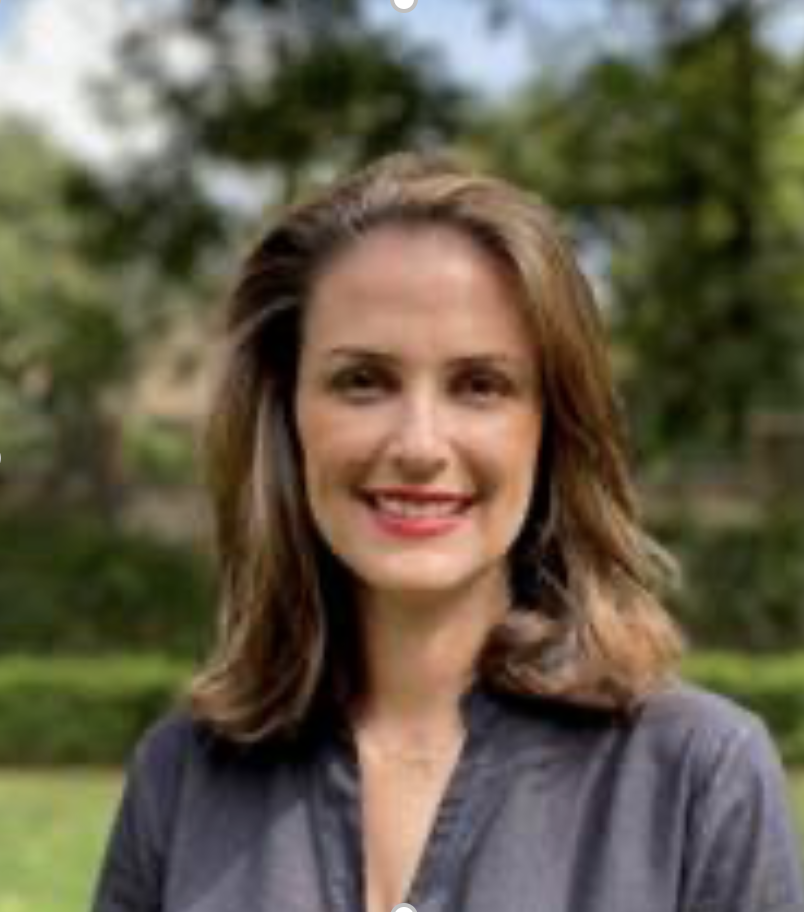 Catherine Osborn is UNDP Programme Specialist on Internal Displacement Solutions based in Geneva. She joined UNDP in May 2022 bringing experience from working with joint initiatives between civil society and humanitarian and development partners through solutions platforms worldwide including the Regional Durable Solutions Secretariat (ReDSS) covering the East and Horn of Africa and Durable Solutions Platform (DSP) on the Middle East. Cate has led work on financing strategies for solutions to protracted displacement, programming principles and measuring progress towards durable solutions and engaging in global and regional policy processes, including the UNSG High-Level Panel on Internal Displacement and Global Compact on Refugees (GCR)/Global Refugee Forum (GRF). Cate has a background in international humanitarian and human rights law and has previously worked for the UN including with UNICEF, OCHA, UNRWA and UNOPS in varied roles across Palestine, Lebanon and Afghanistan.
---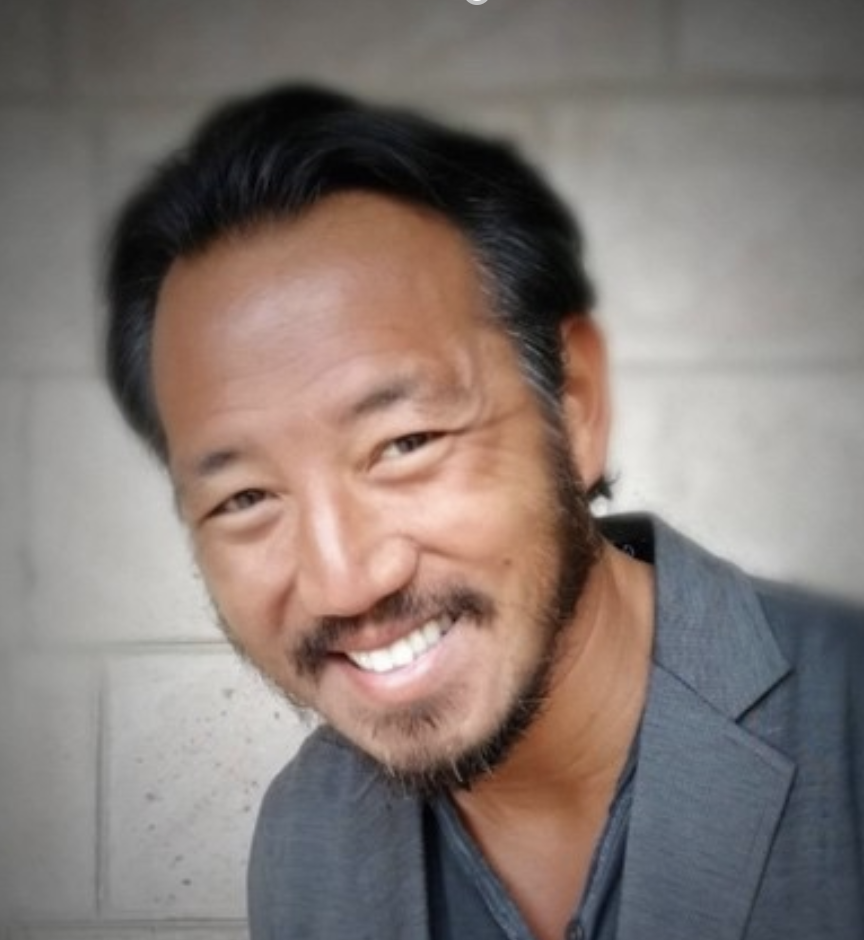 Samuel Cheung is the Chief of the Internal Displacement Section within the Division of International Protection at the Office of the United Nations High Commissioner for Refugees (UNHCR), which is responsible for policy development and field support on protection in situations of conflict and internal displacement. Prior to this, he spent numerous years in the field in the capacities of protection and cluster coordination, including in Yemen, Lebanon, Libya and Iraq in the Middle East, as well as postings in Asia, Africa and the US. His articles on refugees and displacement have been published in, among others, the Oxford Journal of Refugee Studies and the Forced Migration Review. Before joining UNHCR, he spent three years as an attorney specializing in international transactions. He holds a Juris Doctor from Georgetown University Law Center and a Bachelor of Arts in Public Policy from Duke University.